Enjoy Your Fried Rice In Just 1 Minute!
Yes, just store Bentoree fried rice in room temperature! Simple and easy!
Here you go fried rice lovers, this is literally the simplest way to enjoy the authentic fried rice! No drama, no stress! Reheat it in microwave for 1min. That's all!
Meal-in-a-bowl that satisfies your cravings for Malaysia local delights! Again yep, in 1min your nutrient dense meal is ready!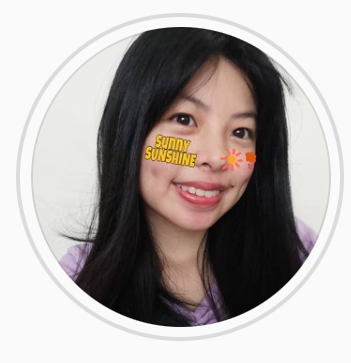 Wee Nee
customer
Bentoree ready meals definitely worth every penny! Super tasty and convenient at the same time. Will recommend for family and friends!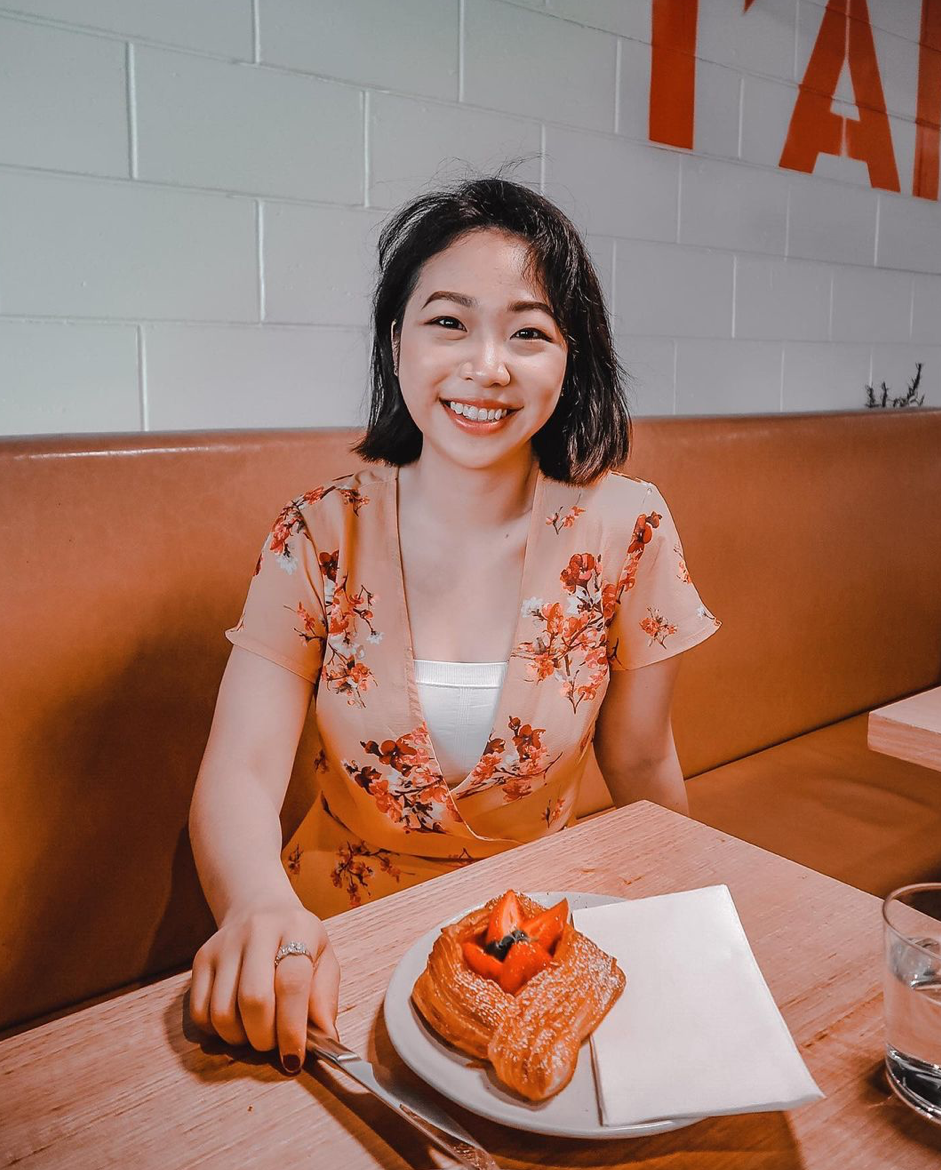 Evelyn Loh
customer
As a student, Bentoree Nasi Lemak is so convenient and especially handy when i dont have the time to cook! My fav is the Nasi Lemak with Sotong, the sambal + sotong is delish!!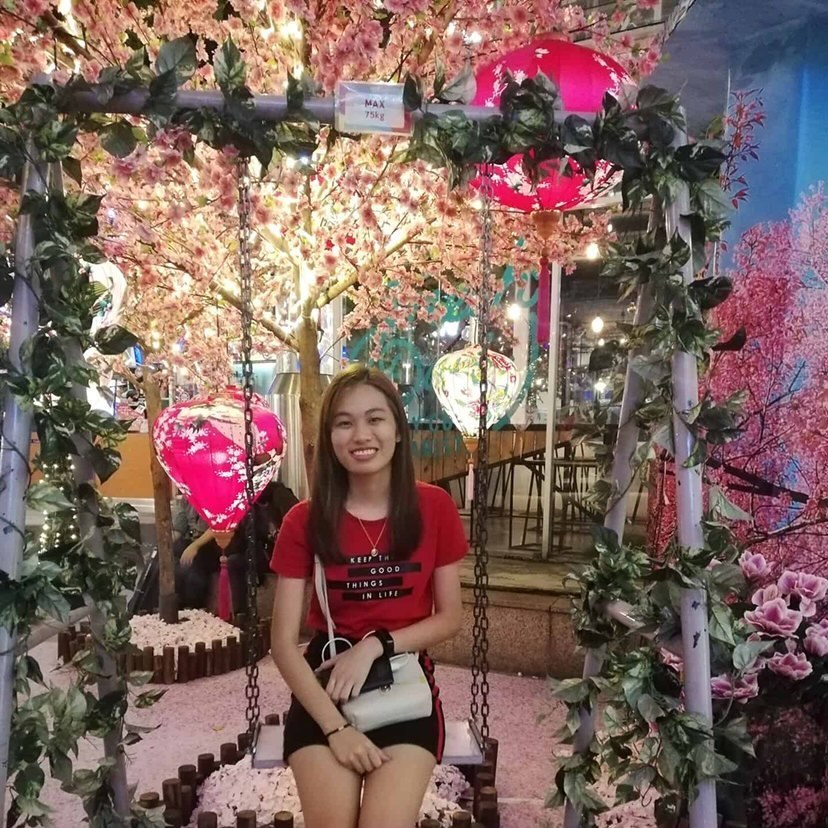 Lilian Leong
Customer
I have no time to cook lunch when it comes to exam season. Bentoree fried rice makes my life easier! Moreover, the delivery is fast! 5 stars! 💫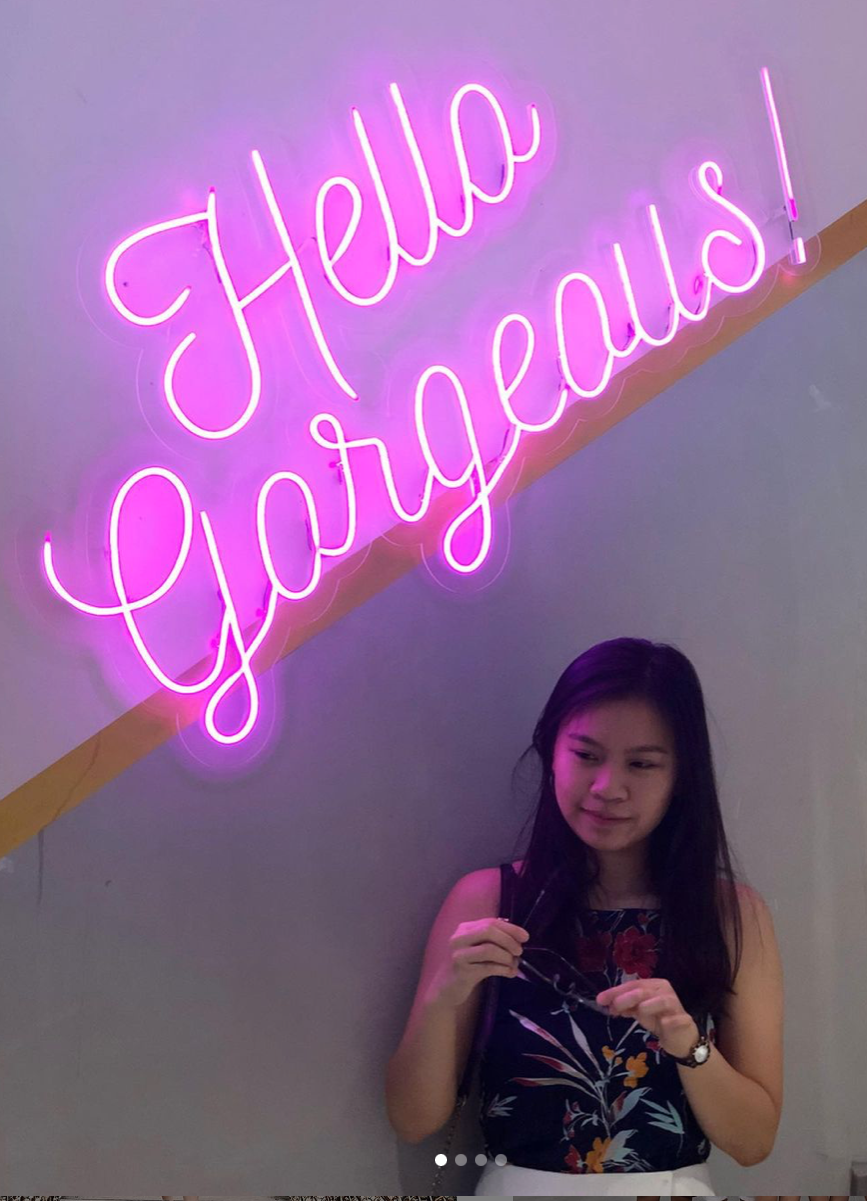 Vivian Lim
customer
Bentoree ready to eat is really a go to choice for me as a student. It only requires few minutes for me to complete a meal. It provides so much convenience especially during exam period or hectic schedule.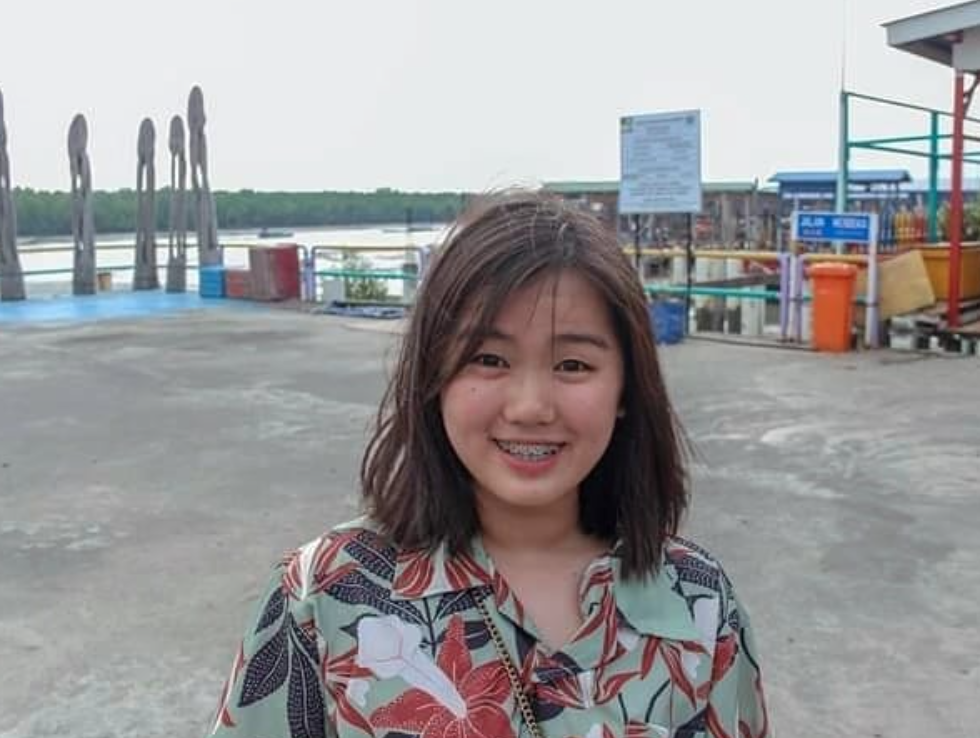 Chen Yen
customer
Bentoree helps me a lot in settling my meals problem in working time. It's fast and easy to prepare